"We made the logistics operation very easy for you"

Established in 2021 by a young team, Naklico stands out in the sector with its dynamic and innovative approach. We offer the best service to our customers, thanks to our understanding of teamwork. Our aim is to support our customers in their logistics processes, facilitate their work and contribute to their growth. We always strengthen our position in the sector by offering special solutions to the needs of our customers.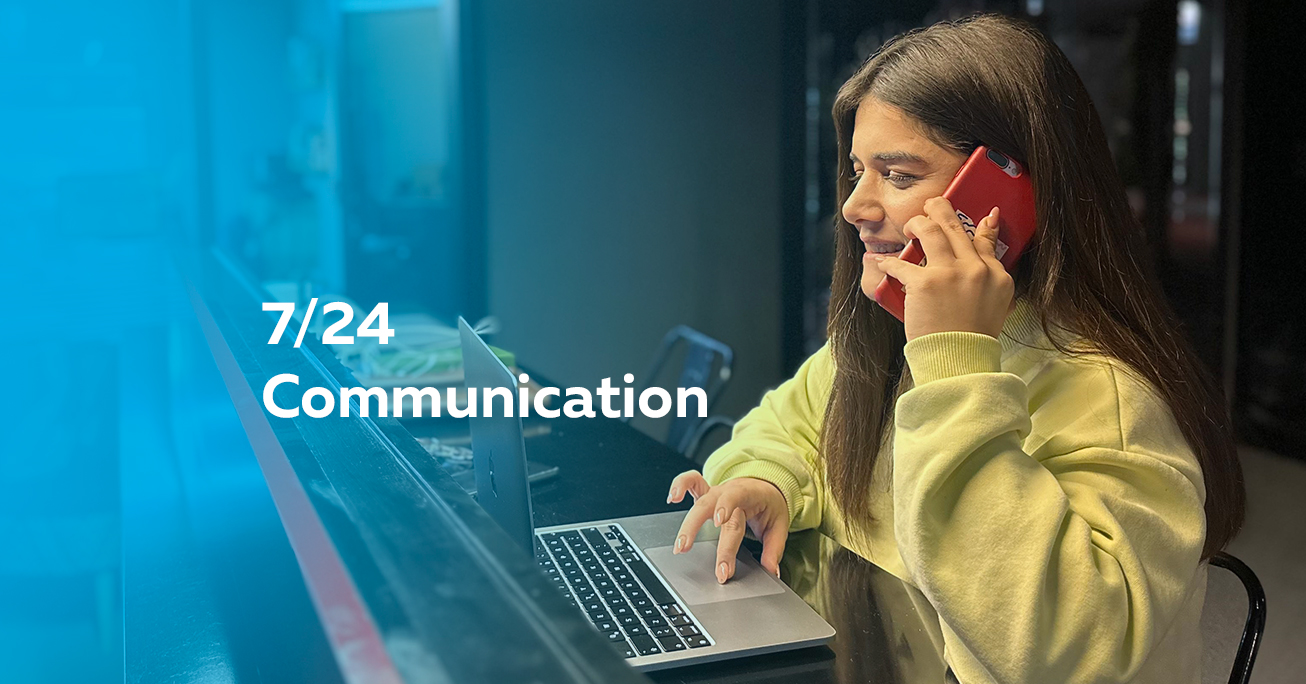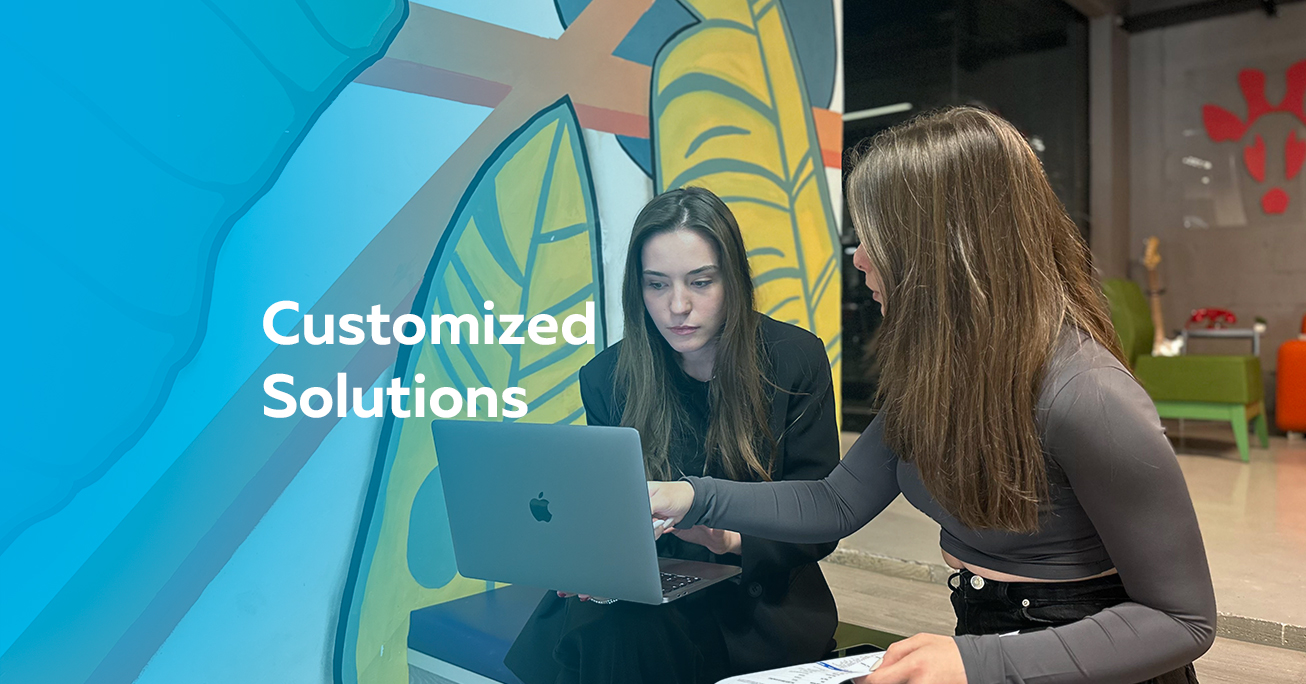 A control panel designed with advanced
technology where you can monitor your
shipments, get detailed reports and track your
payments.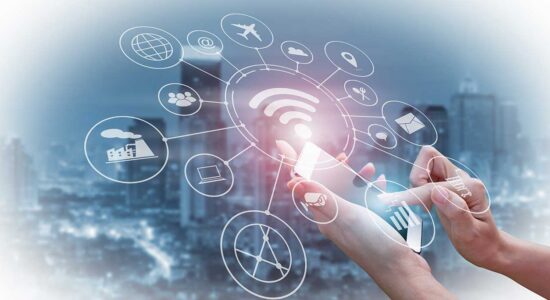 Get instant prices for part, partial and complete
cargo transportation thanks to the pricing feature
developed with a smart algorithm.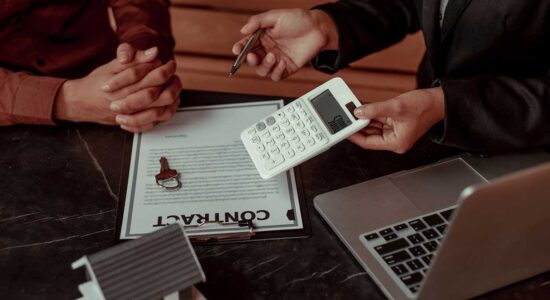 Safe transportation that insures every shipment
and reduces the risk of damage to part, partial and
complete shipments with minimum transfer.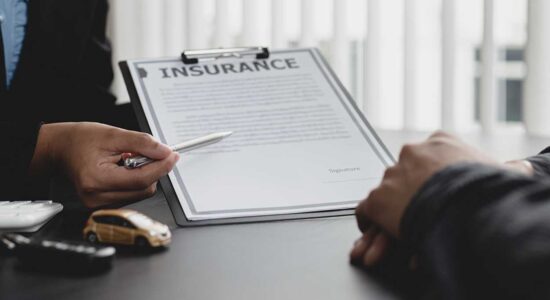 The advanced reporting service provided for
optimizing your resources and continuously
improving your supply chain.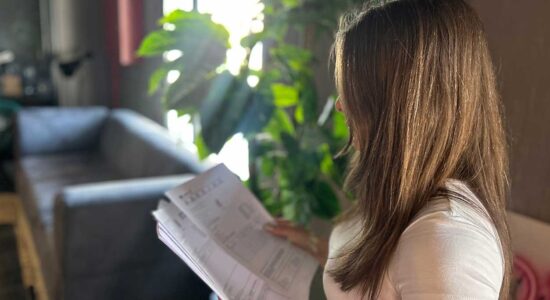 Fast delivery, which minimizes lead times and
creates a competitive advantage by meeting
time-sensitive demands, ensuring timely
satisfaction of your requirements.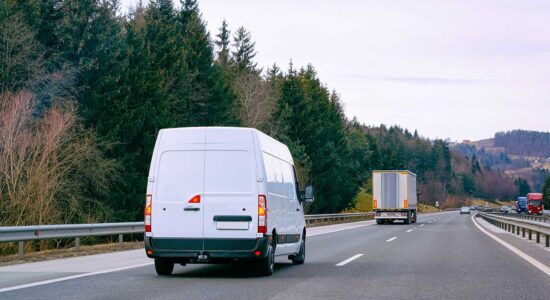 Customer-focused transportation that designs
your business processes together with you,
develops fast and innovative solutions, increases
competitive advantage, and becomes a reliable solution partner.