Within the scope of the Customs General Communiqué on Fast Cargo Transport in force and Article 126 of the Council of Ministers Decision No. 2009/15481, the limits for the declaration of the goods subject to the export regime by Fast Cargo Companies are determined as 300 kg and 15000 €. The GROSS WEIGHT of the shipment should not exceed 300 kg. You can only make customs declaration of your export shipments with payment within the limits specified on behalf of our customers, as an operator. Requiring a different regimen; Exports such as fairs&exhibitions, goods for repair, free of charge, gifts, internal processing, external processing (for repair purposes, temporary, fair, etc.) and restricted, authorized, subject to inspection products (food, pharmaceuticals, chemical products, etc.) are excluded.
Below you can find information about the necessary documents for your export transactions to be made by Naklico within the scope of ETGB: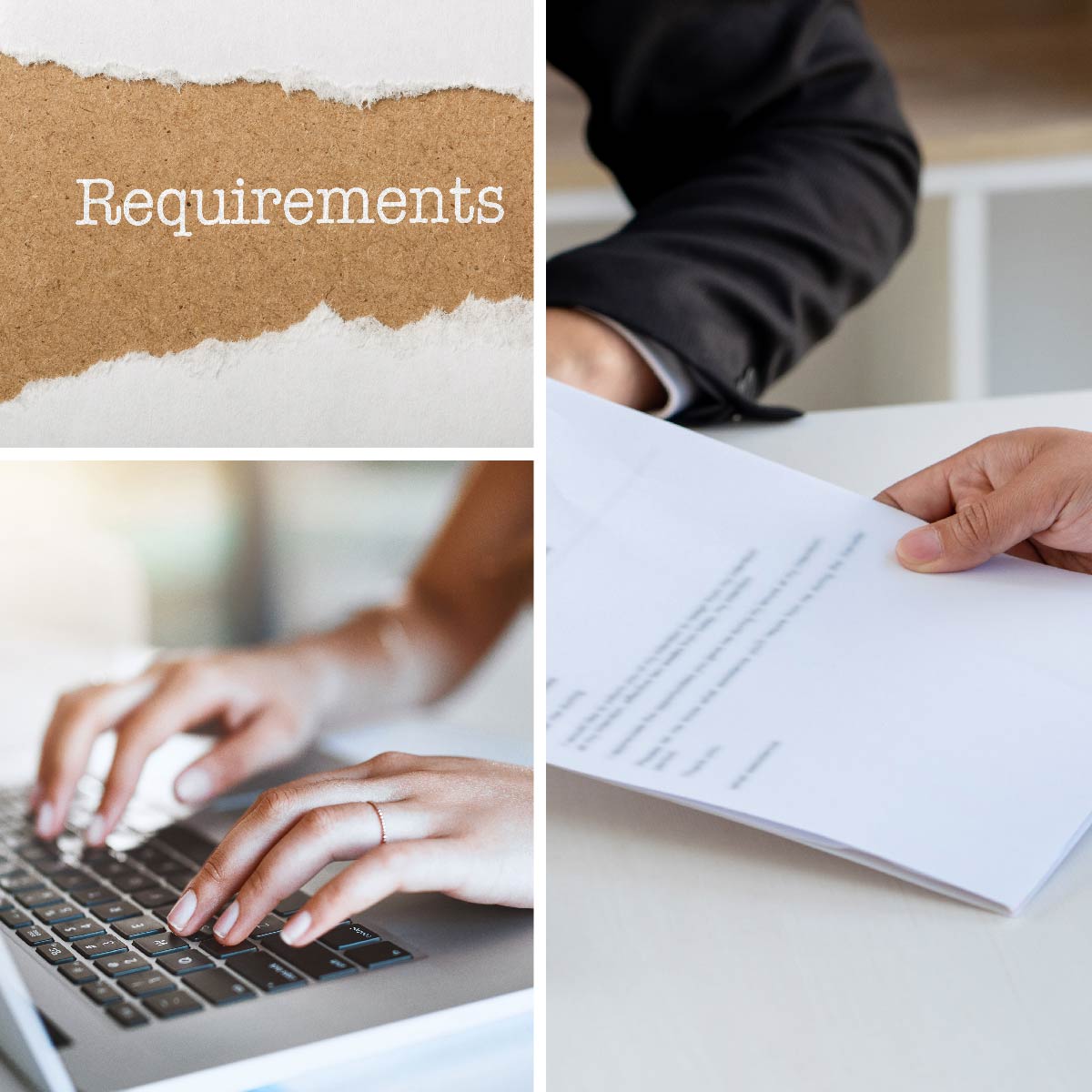 1 indirect representation authorization certificate
A copy of the circular of signature must be attached to the annex of the General Instructions. It should be sent to us for once, together with the original Indirect Representation Authorization Certificate.
Original Finance approved Turkish invoice or E-archive invoice (wet signature+stamped)
For your multi-item (more than 6 items) shipments, the excel format of the Turkish invoice should be sent. The sample excel format we have provided below should be used (you can send an e-mail to [email protected] to check your excel format invoice).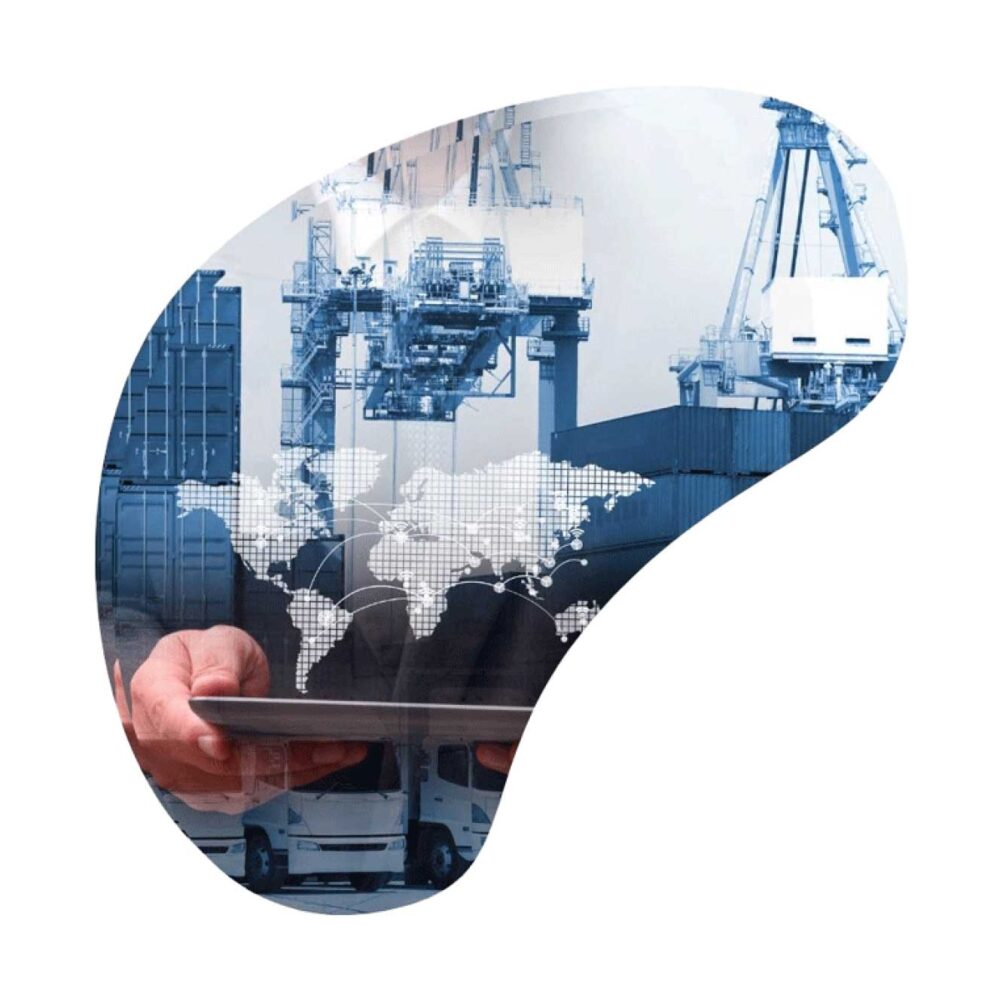 Exports Exceeding the Limit
Temporary Exits for Fair and Exhibition Purposes
Inward processing, outward processing, etc. exports
Restricted, licensed, controlled products (food, pharmaceuticals, chemicals, etc.)
Advantages

of

Micro

Export
There is no customs brokerage service fee.
There is no exit warehouse fee (only TRNC shipments leave a different warehouse, so there is a warehouse fee).
A notarized POWER OF ATTORNEY is not required.
Exporters' association registration is not required.
You do not need to archive a hard copy declaration.
SPECIAL

SITUATION

REQUIREMENTS

ACCORDING

TO

THE

CONTENT

IN

MICRO

EXPORT
Ministry of Health permit is required.
Gold

and

Silver

Shipments
Labor cost must be specified.
If the products are new manufacture, it should be specified (for example, 'new manufacture').
The origin must be specified.
Gram and setting information must be specified.
Gold bullion micro export is not possible.
If there is a motor in the parts, ac/dc, extra-phase, multi-phase, watt information is required.
The general machine part description is not sufficient, detailed product description is required (eg the blade of a bread cutter).
Definitions describing the fabric texture such as weaving / knitting should be made.
The fabric content should be specified (eg 100% polyester, 80% cotton, 20% polyester).
A product description indicating gender such as female/male/child should be written (for example, 'women's shirt, children's t-shirt, etc.).
Adhesive / Non-Adhesive information should be written.
The raw material of the label should be specified (for example, 'paper, cardboard, fabric').
License and Software Products are not included in the declaration amount on the invoice.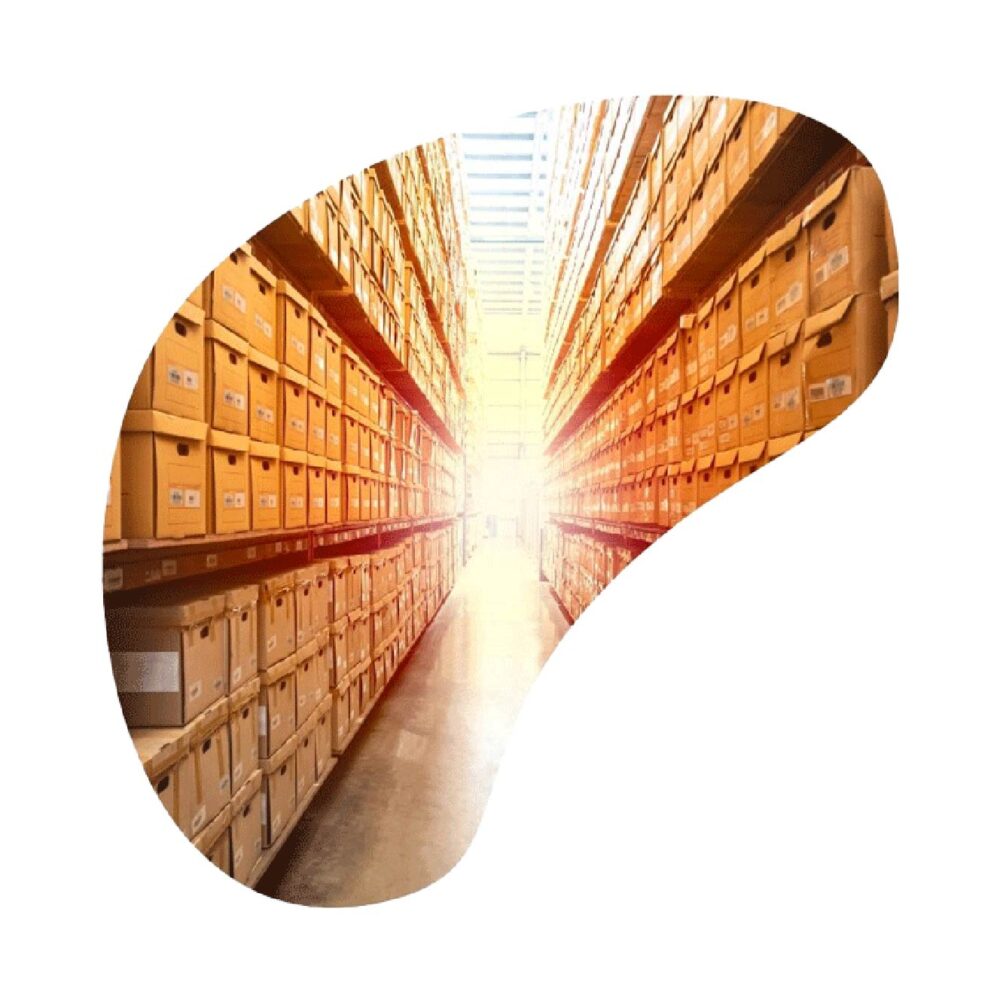 Leather (If there is a CITES certificate, hunting and wild animal skins can be micro exported.)
Contents

That

Cannot

Be

Micro

Exported
Historical Artifact Submissions
Tobacco seeds and seedlings