Complete Transport or FTL Transport is the most basic and most important transport method known. In this article; What is Complete Transport? What are FTL Transport tools and features? What are the Advantages of Complete Transport? What are FTL Transport delivery times and prices? We will also explain the concrete differences between CCS and other companies engaged in FTL Transport.
What is Complete Transport?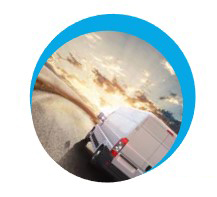 The transportation of a company's cargo by being loaded on a single transportation vehicle alone is called Complete Transportation; the load carried in this way is called Complete Cargo. It is also known as FTL Transport, which is the initials of the words Full Truck Load, which means full trailer load in English.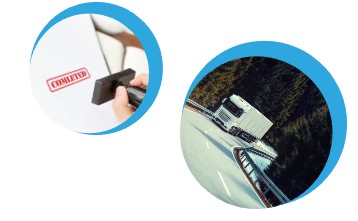 Complete transportation is the most suitable transportation method in terms of speed, safety and price. In this type of transportation, your products do not see transfer and handling as in the warehouse or cargo model, or the vehicle does not wait to find other loads to set off as in piece cargo transportation.Instead, it takes its load with vehicles such as a pickup truck, 6 or 10 wheels, or 40-foot trucks or lorries, respectively, and heads directly towards the customer.